WALKER GENERAL CONTRACTORS, VANCOUVER BC.
COMPLETE CUSTOM HOME RENOVATIONS AS WELL AS KITCHEN AND BATHROOM RENOVATIONS – VANCOUVER GENERAL CONTRACTORS
WHY CHOOSE US?
We get it done right, on time, and on budget.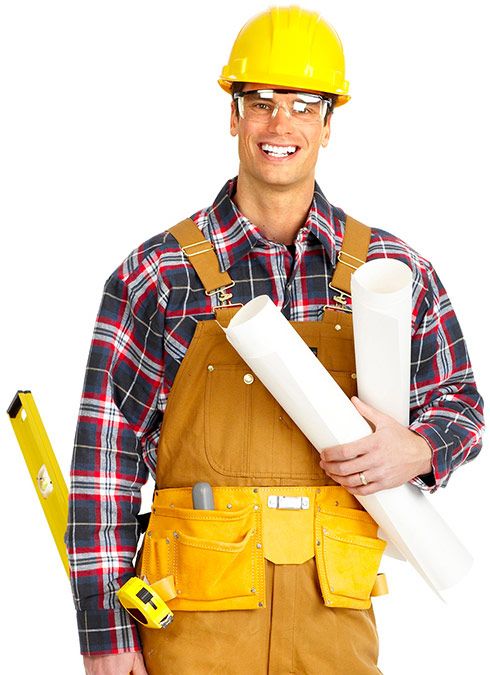 Kyle A. Walker
2018-06-16T18:57:22+00:00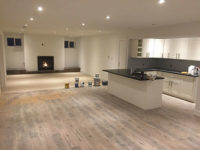 It is not very often that we send recommendation letters, but in this case, I wanted to express our appreciation for the addition and renovation to our new house!. I am impressed with the thoroughness and responsiveness of your company, and I thank you for a job well done!

I quickly came to appreciate the value of what WGC brought to the table, as it definitely wasn't easy to communicate my vision for a project of this size. WGC was always willing to go above and beyond the call of duty in order to get the job done to meet the demanding deadlines that were in place. Overall it was a great experience and we are truly happy with our home.

What sets WGC apart is their willingness to work with you hand in hand throughout the process and help you make informed decisions that really benefit and impact your project.
Stay up to date with all of our current topics and information from the WGC team.
Basement renovations come with several concerns on finishes for flooring. [...]
Interior decoration is done these days in a more sophisticated [...]
Planning of any renovation for the house is a huge [...]
TELL US ABOUT YOUR PROJECT IDEAS OR JUST SAY HELLO.